Welcome To Anime-Anime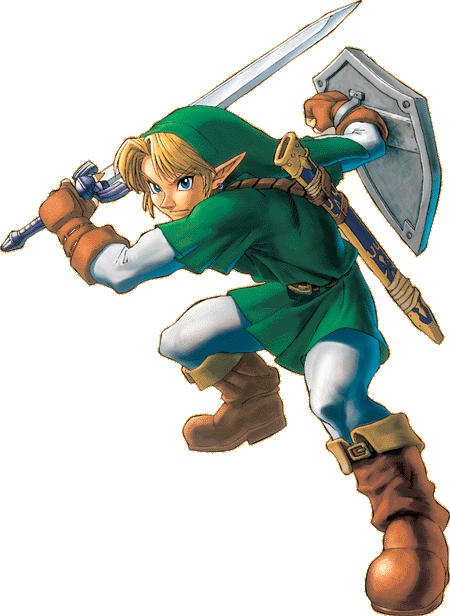 ---
Started on Dec 12, 1998. Updated Febuary 5, 1999
Nothing new just check for any borken links.
---
This is an Anime site with (hopefully) pics, info, and ratings on Anime I know and seen.

Here is a quick review of how to tell what some symbols mean * this is equal to 1 star if you see one it means I liked it but it wasn't very good5=Great show/movie

Okay onto links

Sailor Moon *****(5)OPENED
Poke`mon *****(5)Opened

links to come

Tenchi *****(5) (Hopefully up soon)
Night Warriors *****(5) (soon)
Neon Genisis Evangelion *****(5)
Devil Hunter Yohko *****(5)
And much, much more

Email me
negaverse4@hotmail.com

This page has been visited
times.